Matthew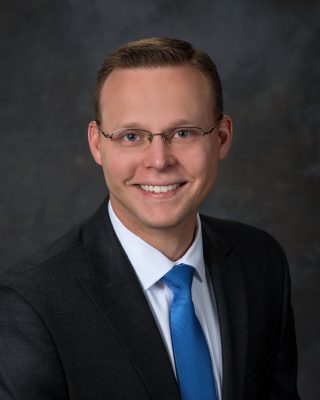 Matthew Cox
Residential & Commercial Specialist
813-960-0999
813-424-1991
Fax : 813-264-4590
Matthew hails from Louisiana, where he studied music at Louisiana State University, Baton Rouge.  After a five year stint in Philadelphia, Matt sought a warmer climate to settle down.  Visiting his wife's family in Tampa allowed him to fall in love with everything the area had to offer, and he knew he wanted to make Tampa his home.
With a strong customer service background in the gaming industry, Matt excelled in leadership, management, and training.  By making an industry leap from gaming to real estate, Matt has found much more personal and professional satisfaction by helping people through the process of buying and selling property.  Matt has a passion for placing you in not just a house, but a place you and your family can call home.
In his free time, Matt can be found practicing his golf swing and cheering on his favorite sports teams. Matt and his wife Katrina also enjoy performing with the Master Chorale of Tampa Bay, the resident chorus of the Florida Orchestra, as well as exploring the Bay Area's unique culinary scene.