Coleen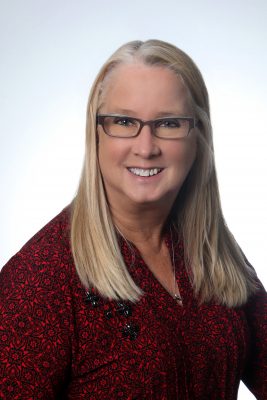 Coleen Garner
Residential Specialist, GRI
813-960-0999
813-340-7069
Fax : 813-264-4590
I am a homeowner in the beautiful of City of Temple Terrace, a wonderful golfing community within the boundaries of Hillsborough County. I have been in the real estate industry since 2001 and I have enjoyed every moment.
Every one of my clients is unique, and that is exactly how I treat him or her. I'm proud to say that a high percentage of my business comes from past clients-from people who choose my services time and again. I don't measure my success by sales, but by the relationships I build along the way.
I am looking forward to meeting and helping you with your real estate needs. Please don't hesitate to call or email with any questions.