Denise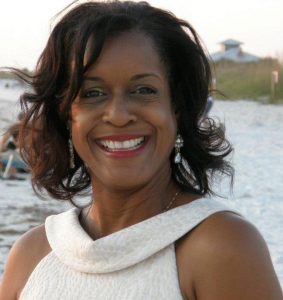 Denise Moore-Contreras
Commercial & Residential Specialist
813-960-0999
813-786-5797
A graduate of Ursuline College in Pepper Pike, OH I possess a Biology Degree with a Pre-Med Concentration. I have 17 Yrs. as a Medical Device Representative, I'm poised to translate your end-goals for a new state-of-the-art medical enterprise.
Your mission for expansion in order to provide cutting-edged patient care will be coupled with your long term goal for expanding your brand. Our partnership, and my timeless dedication to the Tampa Bay Community will help in defining your projections for R.O.I.
That objective will be matched to locations that work with adherence to projected criterion, coding guidelines and budgetary goals.
I am dedicated to drafting a smooth launch as you chisel your ideal enterprise!